Use Jumbo Video Blowout V.2 in Conjunction With The Following Popular Software!
What is the Jumbo Video Blowout V.2?

Jumbo Video Assets Package
A huge new collection of brand new amazing creative video assets like stunning PowerPoint video templates, PowerPoint animated slides for mix and match, sketch graphics, vector video graphics and many more resources that are ready to impress.

A Complete Video Toolkit
The Jumbo Video Blowout V.2 is a complete video toolkit that is included with all the tools and resources you need to deploy your next engaging marketing videos. Even if you don't have proper video creation software as long you have access to PowerPoint, you can still create amazing video with Jumbo Video Blowout.

Premium Product
A truly premium product designed to stand up from the crowd, we have some amazing team who spent tremendous amount of time in crafting the Jumbo Video Blowout V.2 to perfection and the result is you will able to find some very imaginative creative product that you will not find elsewhere.
Have a look below to see what you will receive with the Jumbo Video Blowout V.2
Preview these Swipe Sets Below
About us Swipes
Contact Us Swipes
Did You Know Swipes
Images Swipes
Intro Swipes
Point List Swipes
Presenting Swipes
Text Animation Swipes
Preview The Clean Animated Slides Below
Preview The Creative Animated Slides Below
Huge varieties collection of brand new unique premium PowerPoint video templates in high demand niches. Use these readymade high quality PowerPoint to quickly deploy stunning and engaging videos. Each of these template are complete versatile, you can modify them easily or mix and match some slides from animated slides set to make them unique or if you are in a hurry just drop in your contents and publish your new video in minutes!
Preview these premium PowerPoint Video Templates Below
Restaurant
Real Estate
Property Management
Mechanic
Law
Handy Man
General Service Promotion
Doctor
Dentist
Cleaning Service
Car Dealership
Cafe
Band
General Product Promotion
Plus many other valuable video assets like whiteboard graphics, animated characters, animated elements and many more different items below!
The Animated Pack is a package packed with varieties of animated items like animated characters, elements and backgrounds. All these animated items are included with SWF and MP4 format files that you can use them in your video creation software like Explaindio, VMFX or etc. In total you will find 25 animated men characters, 25 animated women characters, 5 animated backgrounds and 20 animated elements. Preview below to see how these animated items look like.
Varieties of Animated Elements
Animated Backgrounds
Animated Men Characters
Animated Women Characters
Get everything above for one ridiculous low price!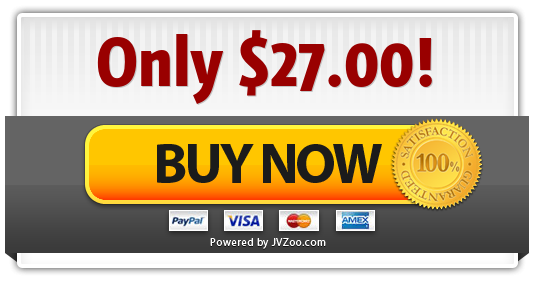 Information
* The Animated PowerPoint Slides and the PowerPoint Video Templates are made for PowerPoint 2010 and above only (You can't use them in PowerPoint for MAC either). You can't edit them using other software directly but you can always use them in conjunction with other of your favorite video creation software like Explaindio, Camtasia and etc.
* All the whiteboard graphics, animated characters, animated backgrounds and elements, and icons etc are all compatible with majority of the video editing software available on the market such as Explaindio, Camtasia, Video Motion Pro, After Effects, VMFX, ESP V2 and many more.
* You will receive personal use license with the above products, you can use the items in your personal and commercial nature projects.