Use Jumbo Video Blowout V.3 in Conjunction With The Following Popular Software!
What is the new Jumbo Video Blowout V3?

Huge Ultra Creative Video Assets Package
The new Jumbo Video Blowout V.3 is not only huge but is fill with new ultra imaginative PowerPoint animated swipes & video templates that allow you to produce amazing video and rich media presentation that will captivate your viewer. Plus you will also receive additional extra items like mascots and etc.

A Complete Video Toolkit
The Jumbo Video Blowout V.3 is a complete video toolkit that is included with all the tools and resources you need to deploy your next engaging marketing videos. Even if you don't have proper video creation software as long you have access to PowerPoint, you can still create amazing video with Jumbo Video Blowout.

Premium Product
A truly premium product designed to stand up from the crowd, we have some amazing team who spent tremendous amount of time in crafting the Jumbo Video Blowout V.3 to perfection and the result is you will able to find some very imaginative creative product that you cannot find elsewhere.
Browse below to see the Amazing Stuffs you will receive with the Jumbo Video Blowout Volume 3!
The Jumbo Video Blowout V.3 is packaged with jumbo collection of different animated slides modules. Countless time and energy has been put into these animated slides modules resulting in the finest and captivating animated slides. You will find varieties of different modules with each modules filled with different creativity flair that will impress your viewers or your clients.
s
You will also receive the following amazing collection of PowerPoint video templates that cover varieties of high demand niches. Use these high impact video templates to deploy your next video easily.
Auto Service
Band
Contractor Paving
Dentist
Gym
Home Service
Language Training
Liquor Store
Resorts
Spa
Apart from all the above ultra creative PowerPoint Animated Slides & Video Templates you will also receive the following Additional Valuable Video Assets!
This collection of minimalist flat icons is packaged with hundreds over varieties of different icons in different themes. Each of the icon is included with SVG and PNG version, you can use the SVG version in your sketch video software such as Explaindio and etc.
s
An amazing collection of more than 220 characters doing their job in different niches. Each of the graphic is packaged with SVG plus PNG file. You can use the SVG in your favorite sketch video software and use the PNG file in any graphic video editing software.
s
A fantastic collection of eye catching mascots in various niches. You will find business man, doctor and other different type of mascots in this collection. Plus each of the mascot come with SVG, PNG, EPS and PSD giving you a full library of files that are compatible with your favorite video software and graphic software.
 Get everything above for one low crazy Price!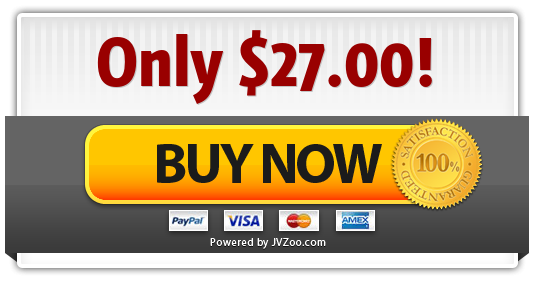 Jumbo Video Blowout is on dime sale and the product price is going up rapidly with each sale made, so get it quick before the price went up further!
s
Information
* The Animated PowerPoint Slides and the PowerPoint Video Templates are made for PowerPoint 2010 and above only (PowerPoint 2011 and above for MAC). You can't edit them using other software directly but you can always use them in conjunction with other of your favorite video creation software like Explaindio, Camtasia and etc.
* All the whiteboard graphics, animated characters, animated backgrounds and elements, and icons etc are all compatible with majority of the video editing software available on the market such as Explaindio, Camtasia, Video Motion Pro, After Effects, VMFX, ESP V2 and many more.
* You will receive personal use license with the above products, you can use the items in your personal and commercial nature projects.