Preview the Extra 150 HD Motion Backgrounds Below
* To reduce the preview view length, only part of the motion backgrounds are selected for preview below. Each of the video length and quality has also been reduced for web viewing purposes. You will receive a total of 150 HD Motion Backgrounds that cover variety of different themes and all the rest of the videos have similar quality to the one you see below.
Get the Extra 150 HD Motion Backgrounds Now!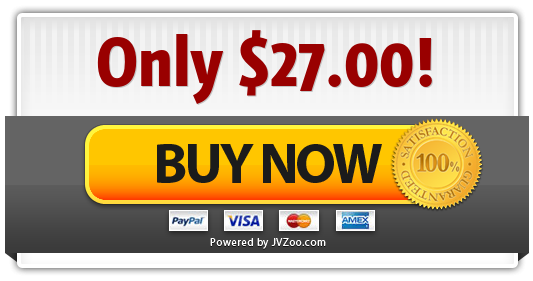 * This Offer is launched through dime sales and the product price is going up rapidly with each sale made, so get it now before the price went up further!
* All the motion backgrounds in this one time offer package are unique and has never been released before in any of the previous Motion Suite Series.